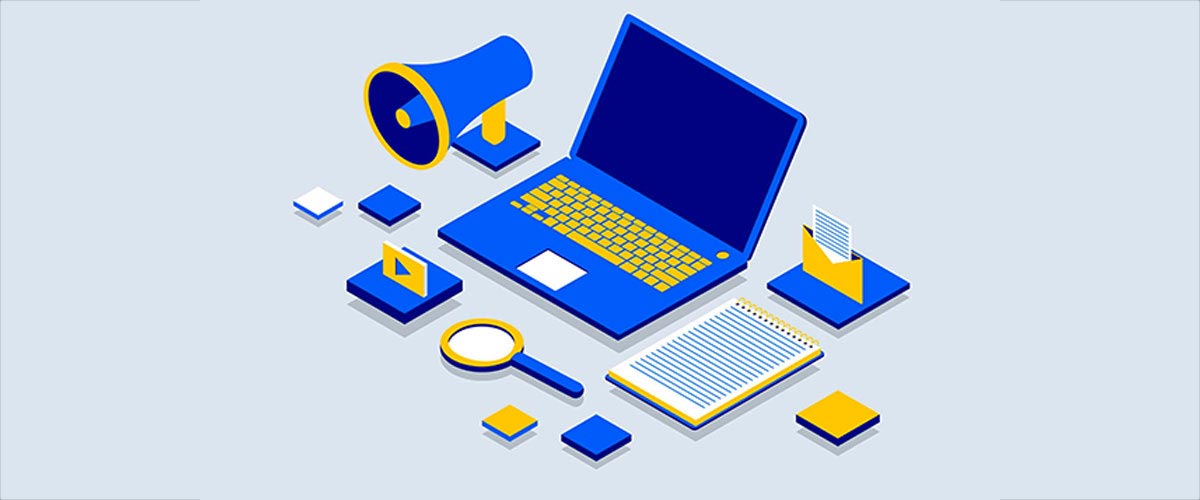 Our PR Guide is free to download and we hope that it helps your business! 
1. What is Public Relations? 
Promoting your organisation by using free editorial space in the media
Using print media, broadcast, and social media to spread key messages about your company
It is NOT advertising – editorial is more credible and powerful
Positive PR is good for your company
2. Why do it?
Promote your organisation in a positive way
Increase awareness and assist understanding of your organisation
Attract new customers
Retain existing customers
Inform customers/non-customers of activities
Think about your business objectives and reaching your goals
3. Limitations
PR coverage is free space, so you have less control
No guarantee your story will run

when you want it
the way you want it
in the media that you want it to appear in

Stories must be tailored to the specific title
Think carefully about what they might be interested in
4. Knowing your sector's media
Get to know who is writing about your sector across:
National and regional daily newspapers and online outlets – e.g. The Times, Daily Telegraph, Metro, Herald, Evening Times, Scotsman, Edinburgh Evening News,  Scottish Business Insider
Trade Media  – research the titles and contacts  that are writing  specifically  about your business
Broadcast Radio & TV news and features – find out which correspondent is specific to your
5. Who are your target audiences? 
Think about who you want to tell your story to:
Customers
Colleagues
Suppliers
Decision Makers
Public organisations
Businesses
Community
6. What do they want? 
National TV, radio, online – news stories that will impact on people's lives, a first for the sector, job creation and investment, quirky product and people stories and charity initiatives.
Trade publications want fresh facts that are related to your sector – is your company a trailblazer in the sector?
Regional media/online –it's all about the local angle e.g. Business creates the first…
There's lots of space to fill BUT the media receive up to ten times more stories than they can use. News is very competitive.
Spoiler alert – let the media run your story before adding to your company's social media channels.
7. What is news? 
Immediacy – it's happening now…
The angle  – The first – The biggest

Involves a celebrity or key industry figure
Has human interest
Is quirky / unusual
8. How can we help you?  
If you want to have a chat about making the most of PR for your business, please get in touch hello@skylarkpublicrelations.com
Get in Touch
Contact us to find out how we can help you.